Self Assessment Tax Return Advice
A self assessment tax return is a system that HM Revenue and custom use to collect income tax. If you work for a company or are registered as being 'on the books' you will automatically pay tax weekly or monthly directly from your wages. Tax is calculated on earnings and deducted before you receive a wage.
If you are self employed, own a business or are a sole trader you are not enrolled in the automatic tax scheme, therefore, must complete a self assessment tax return every year to pay taxes on the money in which you have earnt. The tax year runs to 5th April and must be completed before 31st October that year. Below is a list of all those required to complete a self assessment tax return:
A person having capital gains tax to pay
The self employed including someone in a partnership
Employment income on PAYE who earn above £100,000
Controlling company (but not those who run a non-profit organisation)
Self Assessment tax returns can be a daunting job and you must keep records of all incoming and outgoings for the year to enable you to complete your tax return correctly. If required, you can appoint someone to do this for you. This can be a friend, relative or a tax adviser. Tax advisers however, will come at a cost but to ensure the tax return is completed correctly this may be the best form of action. Tax advisers will use their knowledge of tax legislation to provide advisory services to clients. They will cover areas such as National Insurance, Personal Tax, Corporate Tax and VAT to ensure your tax return is completed to standard.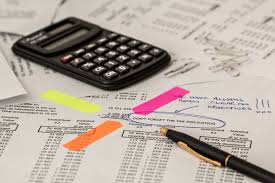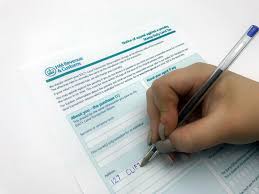 If required to do so Tax Advisers can then continue to work for you or your company to ensure monthly book keeping is kept up to date and your business falls in line with new legislation as and when they are updated. Having a regular accountant working for your company means you can then focus your attention on other sectors of your company without the financial worry of outgoings and tax.