Your new hand painted kitchen will arrive at your house primed and undercoated before being fully installed. Once we have fully installed your kitchen, one of our experts will delicately apply the paint by hand.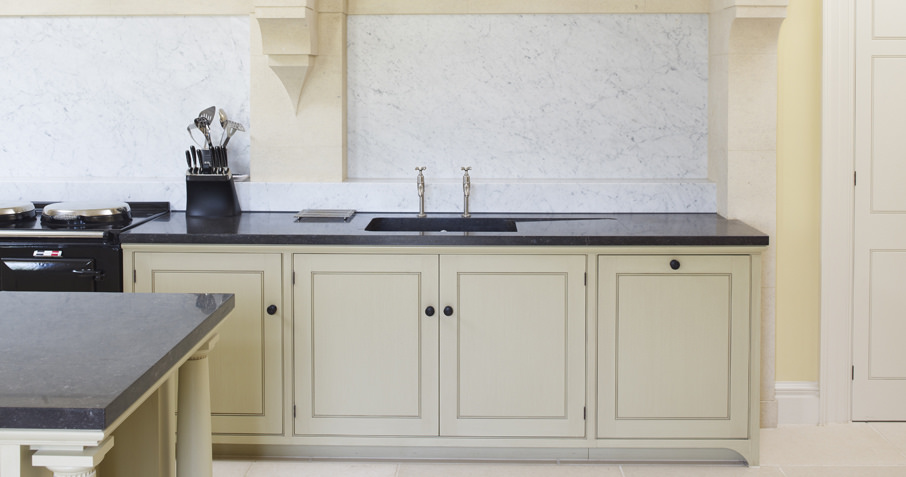 Why choose a hand painted kitchen?
Hand painted kitchens gives you delicate brush strokes that you cannot achieve through spray painting. With a hand painted kitchen, any areas of paint damage can easily be touched up and freshened up all together regularly. Also if you decide against the colour, you can change it all together at a cheaper cost than replacing your whole kitchen.
Another reason why you should choose hand painted kitchens is because you can have any colour of your choice within reason. You can select the colour of your kitchen doors from a wide range of colours. You can choose from black, soft blues, greens and greys along with neutral shades. Whether you choose a bold all-over shade or just a few bright highlights, bringing colour into the kitchen will raise everyone's spirit and create a welcoming space where you'll want to spend time and gather with family and friends.
Hand painted kitchens are a practical choice. Transfer your kitchen into a hand painted kitchen today.